Taste the coffee.
feel the difference.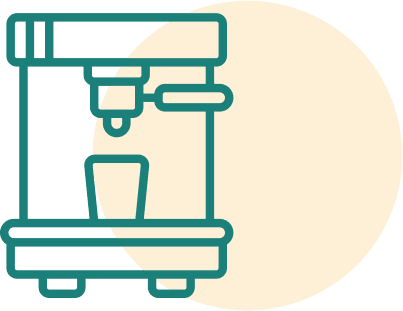 Evolution through hard work and innovation for more than 78 years.
The ultra-modern manufacturing process ensures the best retention of the aroma and flavour in coffee.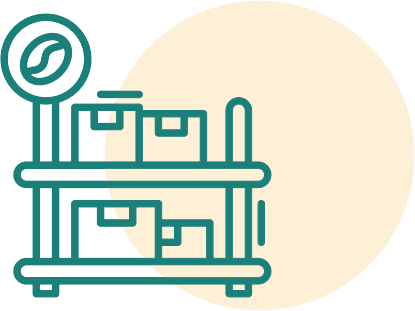 The green beans are sourced from the high origin estates.
In-house lab testing for quality control from the source to the manufacture and all the way till it reaches the cup.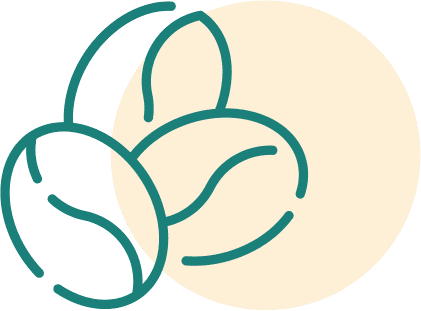 Roasted Coffee Beans for Espresso Machines
Roast & Ground Coffee Powder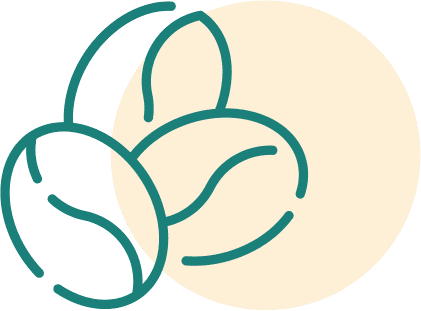 Mysore Nuggets Extra Bold, Robust Coffee Royale, Mansoon Malabars, Organic Coffees