Taste the coffee.
feel the difference.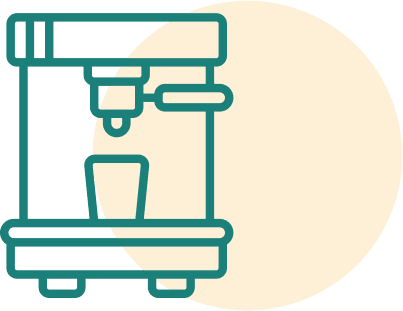 Evolution through hard work and innovation for more than 78 years.
The ultra-modern manufacturing process ensures the best retention of the aroma and flavour in coffee.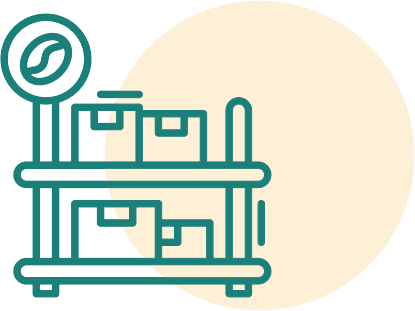 The green beans are sourced from the high origin estates.
In-house lab testing for quality control from the source to the manufacture and all the way till it reaches the cup.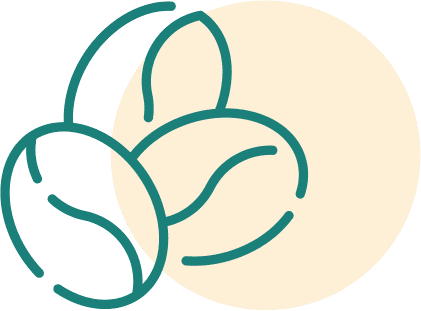 Roasted Coffee Beans for Espresso Machines
Roast & Ground Coffee Powder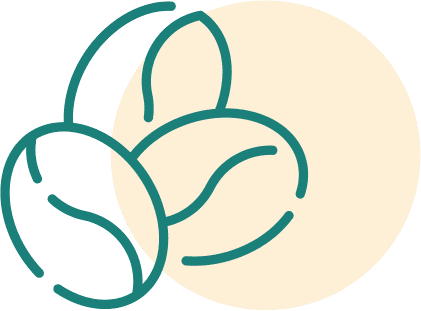 Mysore Nuggets Extra Bold, Robust Coffee Royale, Mansoon Malabars, Organic Coffees
Coffee History
T.V.S. Murthy, the founder, was introduced to the coffee business by his family which started the coffee business in 1944, with a humble beginning and rose to success.
1979
Origin of Coorg Coffee
Origin of Coorg Coffee
Coorg Coffee founded in the 1979. Sheer grit, sincere hard-work and application of new technologies has promoted Coorg Coffee to expand to new horizons.
1999
Turning into an Industry
Transformation into an Industry
He transformed into an industrial enterprise in 1999 with a full-fledged factory setup, modern machines of manufacture, state of art packing.
Going Global
B.S.Surya Prakash, the Chief executive- a master's in Engineering with training from the Coffee Board in quality control, expanded the business beyond the state boundaries, with distribution throughout the country and exports to USA and Australia.